A press release from Arrow announcing their podcast where they'll be discussing classic and upcoming Arrow releases.
See below for more and for links.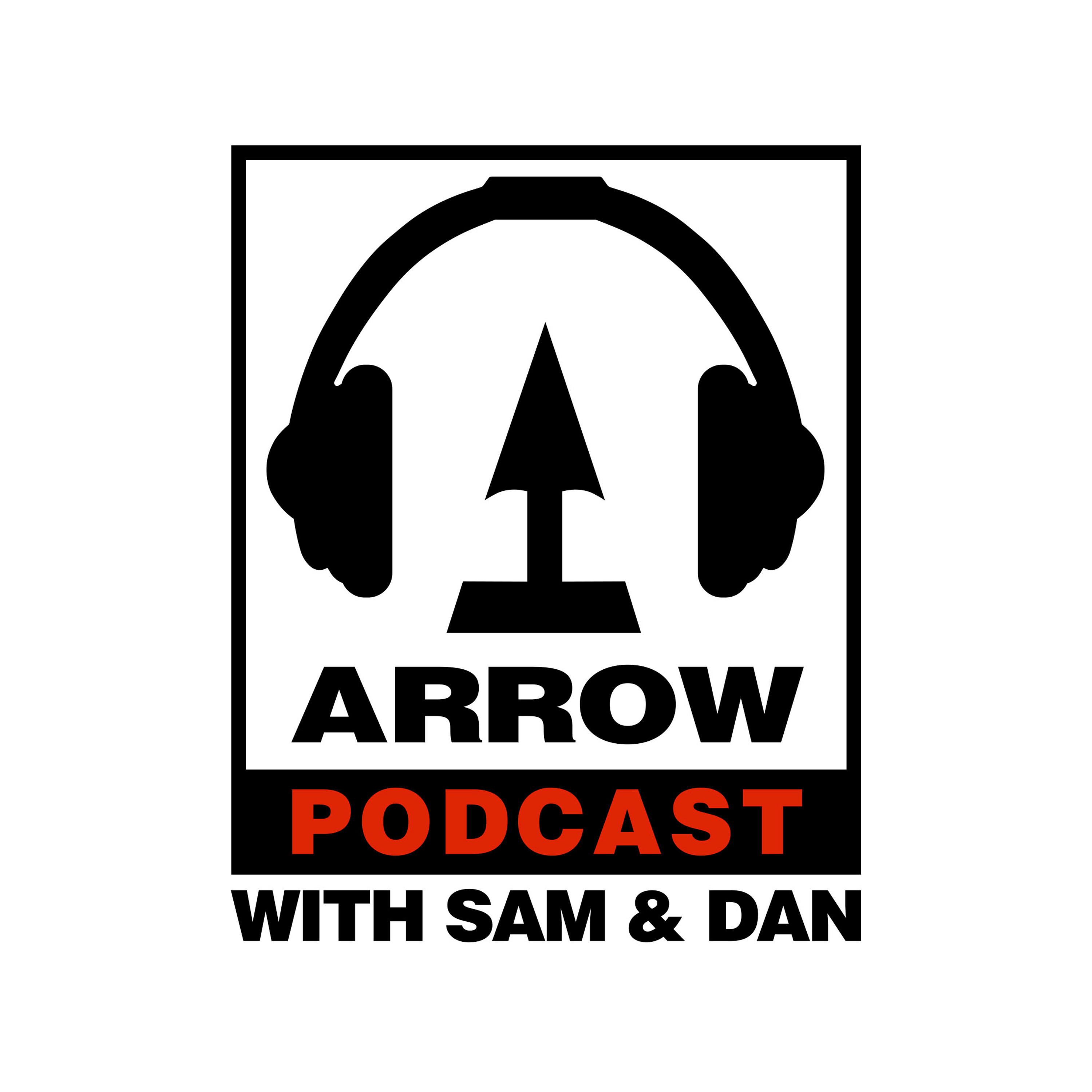 On behalf of Arrow Video we are delighted to tell you that as of today, you will be able to download and listen to the brand new Arrow Video Podcast!
The Arrow Video Podcast With Sam And Dan is a bi-weekly film discussion show. Join hosts Sam Ashurst and Dan Martin as they discuss past, present and future Arrow titles, as well as all their favourite rare and obscure movies, Arrow news, exclusives, and occasional guests. It's a must-listen for film fans and cult collectors.
Episode 001
Arrow Video's bi-weekly podcast launches its first edition with an in-depth discussion of their recent 4K-restored release of THE BIRD WITH THE CRYSTAL PLUMAGE.
Join hosts Sam Ashurst (HELL'S GARDEN) and Dan Martin (FREE FIRE) as they discuss Dario Argento's debut movie, going into detail about specific scenes and the disc's special features, as well as selecting their 'Thank you Blu-ray!' moments.
Over the course of the discussion, you'll hear about a variety other films, including DEEP RED, ANATOMY OF A MURDER, WHAT HAVE YOU DONE TO SOLANGE?, I KILLED EINSTEIN GENTLEMEN, KILLERS ON WHEELS and TOMORROW I'LL GET UP AND SCALD MYSELF WITH TEA, as Sam and Dan make recommendations based on the films they've also watched over the past fortnight.
Also listen out for an exclusive clip of Alice Lowe (PREVENGE) discussing her work on Arrow's upcoming release THE GHOUL in the 'Extra Features' section of the podcast, because we're nice like that.
Listen, and subscribe, at Soundcloud and iTunes- we hope you can tune in!
iTunes – http://apple.co/2uLQ0z4
Soundcloud – https://soundcloud.com/arrowvideopodcast
About Dan Martin
A film fan from childhood and a special effects artist from his teens, Dan has designed for the likes of Harmony Korine, Guillem Moralles, Martin Scorsese, Alexander Aja and, most regularly, Ben Wheatley. He also teaches special effects, is on film conversation panels for institutions like the British Library and Cigarette Burns and writes his own stuff occasionally, too.
About Sam Ashurst
During his time as a film journalist, Sam Ashurst interviewed everyone from David Lynch to David Cronenberg, Dario Argento to Quentin Tarantino, Frank Henenlotter to Arnold Schwarzenegger, and many, many more. After winning Total Film's 'Best Scare' FrightFest Award for his short film HELL'S GARDEN, he's now in development on his first feature.