September looks like a good month for Arrow releases with Slugs, Russ Meyer and Matinee and one of my all time favourites Raising Cain being released on Blu-ray.

September means back to the old-school for Arrow Video with a massive helping of cult classics arriving on Blu-Ray, DVD and Dual Format releases!
Lovers of camp's lord and master, Russ Meyer, get a double portion of his studio hits with Beyond the Valley of the Dolls coming to Blu-Ray with all its sex, drugs and rock 'n' roll, while the lesser-seen but brilliant censorship drama, The Seven Minutes, lands on DVD.
Fans of William Castle-style exploitation will want to get their hands on Matinee, Joe Dante's take on the sci-fi and horror features of the 1950s and 1960s, starring John Goodman. If your tastes are more psychological thriller, however, September also sees the Arrow Video edition of Brian De Palma's iconic John Lithgow vehicle, Raising Cain.
Cinephiles who can't get enough of Ozsploitation should check out Dead-End Drive-In and its vision of a not-too-distant dystopian future from Quentin Tarantino favourite, Brian Trenchard-Smith. Last but not least, the gross-out creature feature Slugs comes slithering along, with its squirm-tastic monster effects.
Each release features a range of special features to please even the most ardent cult fans.
Beyond the Valley of the Dolls – on Blu-Ray on 5 September 2016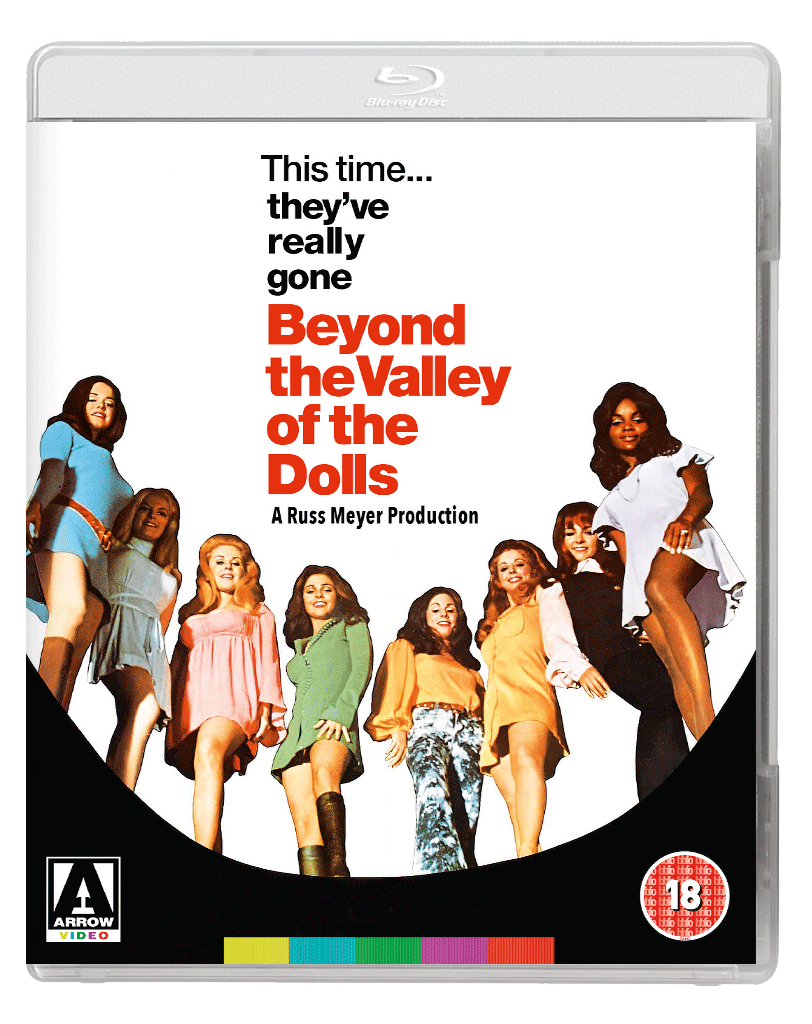 Russ Meyer's first studio film is an exercise in the merciless satire of Hollywood and the music industry as a wholesome female rock band try not to be corrupted by the LA lifestyle. An X-rated camp, cult classic.
The Seven Minutes – on DVD on 5 September 2016
Russ Meyer's second studio film is an intelligent drama on the perils of censorship with a dazzling cast that includes Tom Selleck, John Carradine and Yvonne De Carlo. A little-seen marvel.
Matinee – on Dual Format Blu-Ray + DVD on 12 September 2016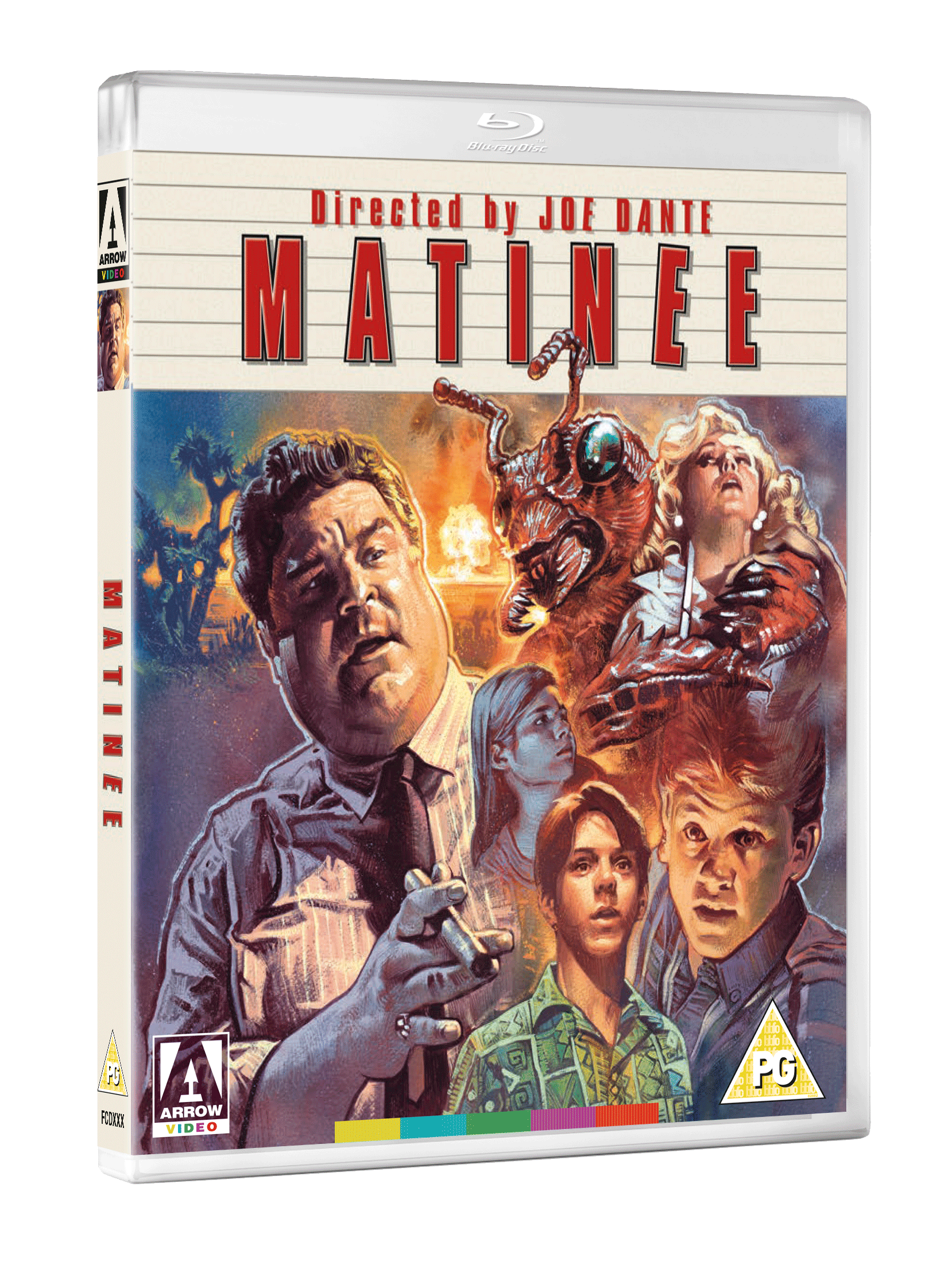 Joe Dante's witty feature stars John Goodman as a William Castle-esque producer trying to plug his latest film in Florida against the backdrop of the Cuban Missile Crisis. A homage to sci-fi and monster movies that's both funny and clever.
Raising Cain – on Dual Format Blu-Ray + DVD on 12 September 2016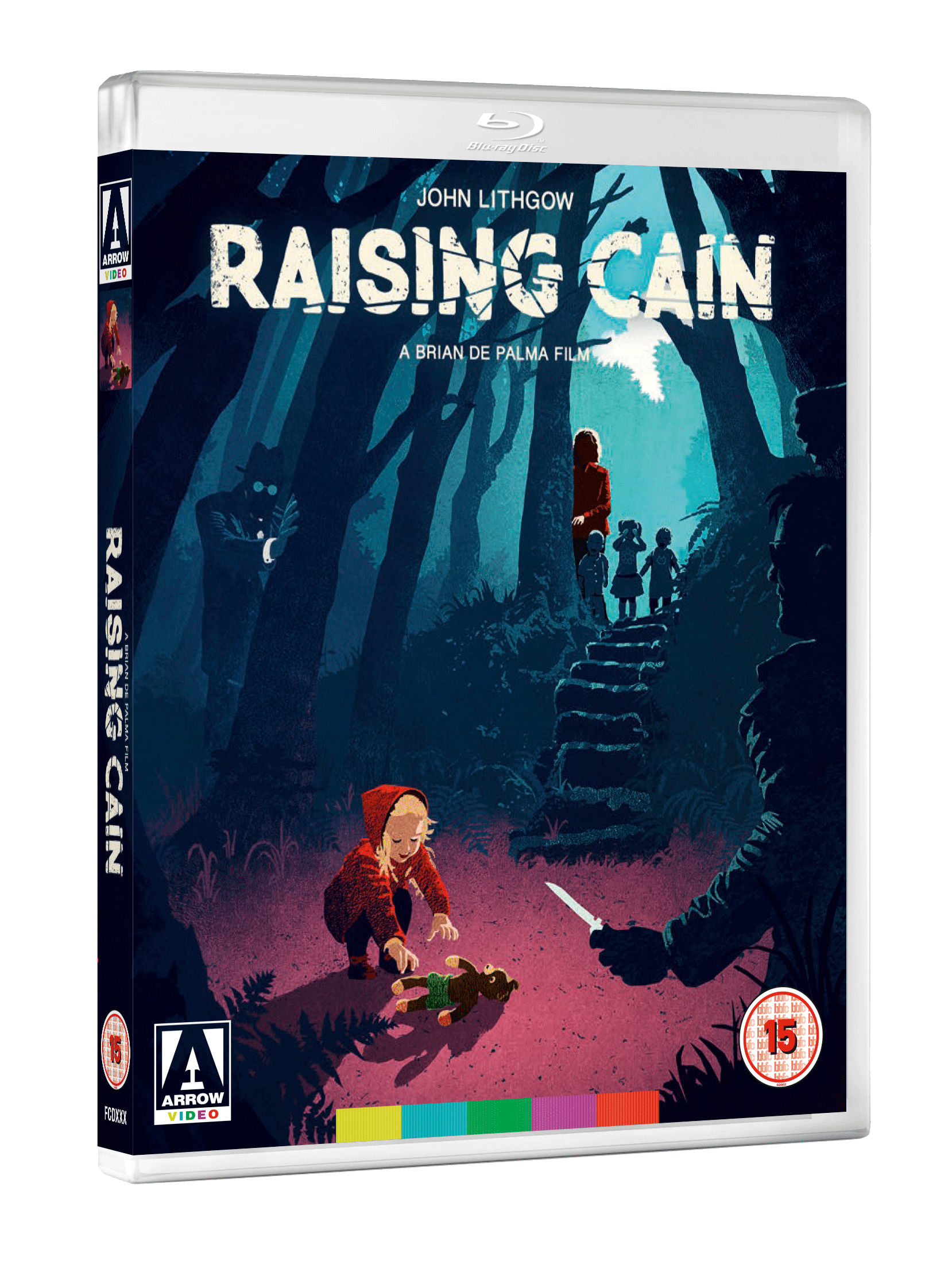 John Lithgow – here at his very best – tackles not one but three roles and raises merry hell in Brian De Palma's offbeat psychological thriller, with both star and director harking back to the likes of Psycho and Peeping Tom.
Dead-End Drive-In – on Blu-Ray and DVD on 19 September 2016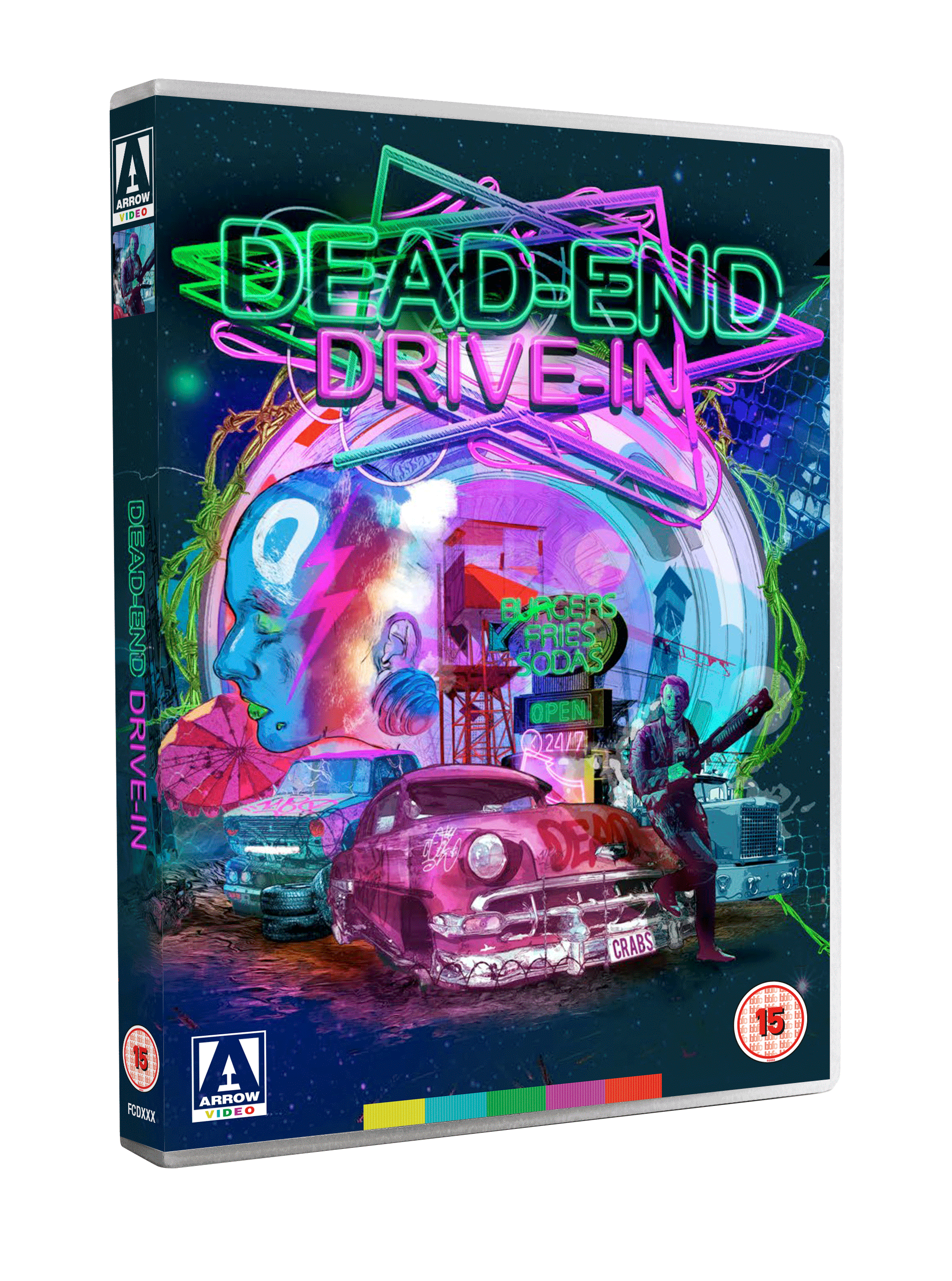 One of the best Ozsploitation films of all time, Dead-End Drive-In is directed by Brian Trenchard-Smith – one of Tarantino's all-time favourite filmmakers – and presents a dystopian near-future where drive-ins have become concentration camps in which to detain the unruly youth.
Slugs – on Blu-Ray and DVD on 26 September 2016
A brand new restoration of one of the squirmiest creature features of all time as squelchy slugs meet gross-out gore! Giant slugs are breeding in the sewers of a small town, developing a taste for human flesh.